To foster a thoughtful yoga community dedicated to providing a positive transformation in body, mind and spirit.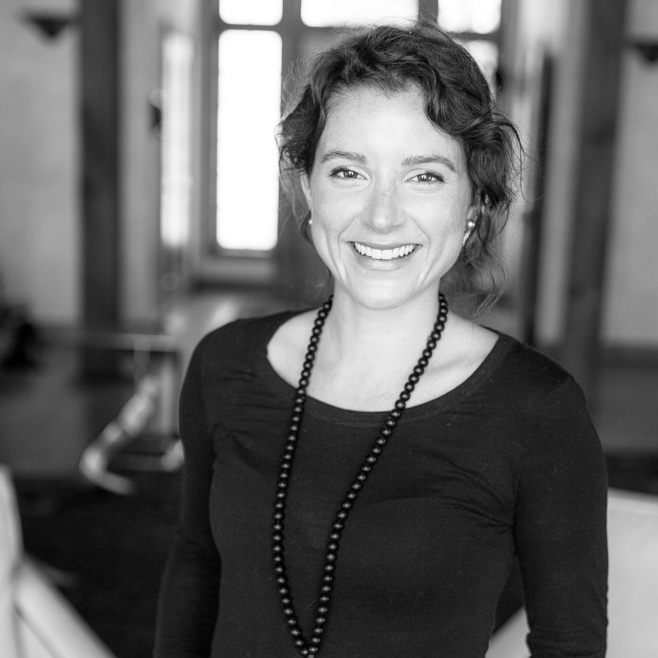 My yoga path began at The Yoga Loft in 2011working as a studio assistant. Seven years later, my journey came full circle when I returned to Marblehead as the new studio owner.
As a student, teacher, and community member I believe we all have something to learn and share with each other. Yoga teaches us to accept where we are and to understand our connection to the world physically, emotionally and spiritually. The Yoga Loft Marblehead is a beautiful rejuvenating space where the teachers and members contribute to its vibrance and energy. Community is the backbone of the studio because it is the connection to others and to a practice that builds strength, vitality, compassion, and awareness. I will forever be grateful to The Yoga Loft for bringing yoga into my life. As the studio owner, I am committed to nurturing our space, expanding our offerings and providing a diverse, experienced, and knowledgeable teaching staff.
I hope you will make The Yoga Loft Marblehead part of your yoga story.
I look forward to meeting you!
Julie Helmes, Studio Owner
Julie is a Yoga Alliance certified 200 E-RYT and a certified Ayurveda Wellness Counselor through Kerala Ayurveda Academy. (Read more about her teaching).
The Yoga Loft was founded in 2007 by locals Laurel and Randy Sigler. Their vision will forever be the seeds of the studio and the yoga community in Marblehead.